We are a loyal, motivated and multidisciplinary team with the mission to put our customers first in their market by managing databases, CRM and digital contact. We trust in the ability of our team to successfully develop and high quality, each of our digital solutions projects.

Putting our customers first is what has kept us relevant for more than 20 years that we have worked to innovate and improve what we do for the benefit of our customers. We could write more describing our values and who we are but this is not about us, but about you and how we can help.
MEET SOME OF OUR TEAM MEMBERS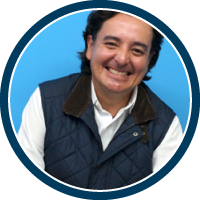 LEONEL AZUELA
CEO & Data Strategist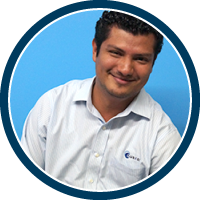 ERICK M. OVALLE
COO & Project Manager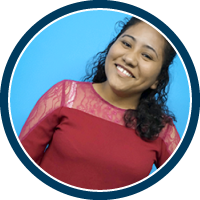 PATRICIA MIJANGOS
Finance & Administration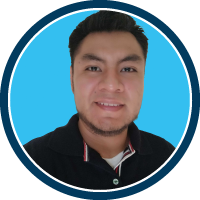 FRANK REYES
CTO & Innovationn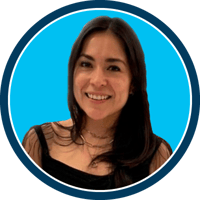 HILDA PENSADO
Marketing Automation & Acoount Management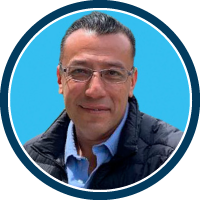 AGUSTIN BALLESTEROS
Business Development & Loyalty Expert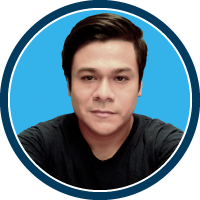 ENRIQUE SAYNES
Creative Designer & Production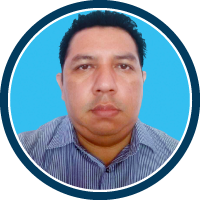 JOSÉ MADRIGAL
Technology Analyst & Developer
In Quaxar we are 20 years old this June 22, 2020. We're very proud of these first 2 decades. We are confident in the ability of our team and our partners to develop successfully and with high quality, each of the projects in which we are involved.

Thank you for joining us for these 20 years! And those to come...