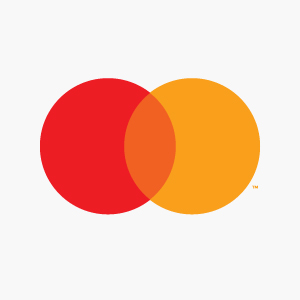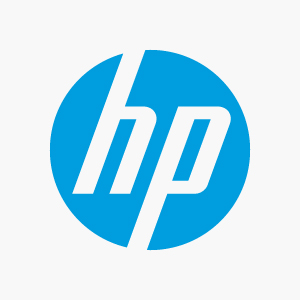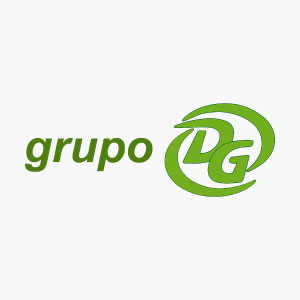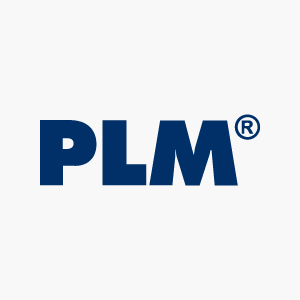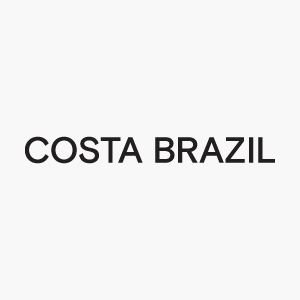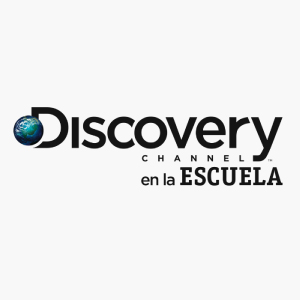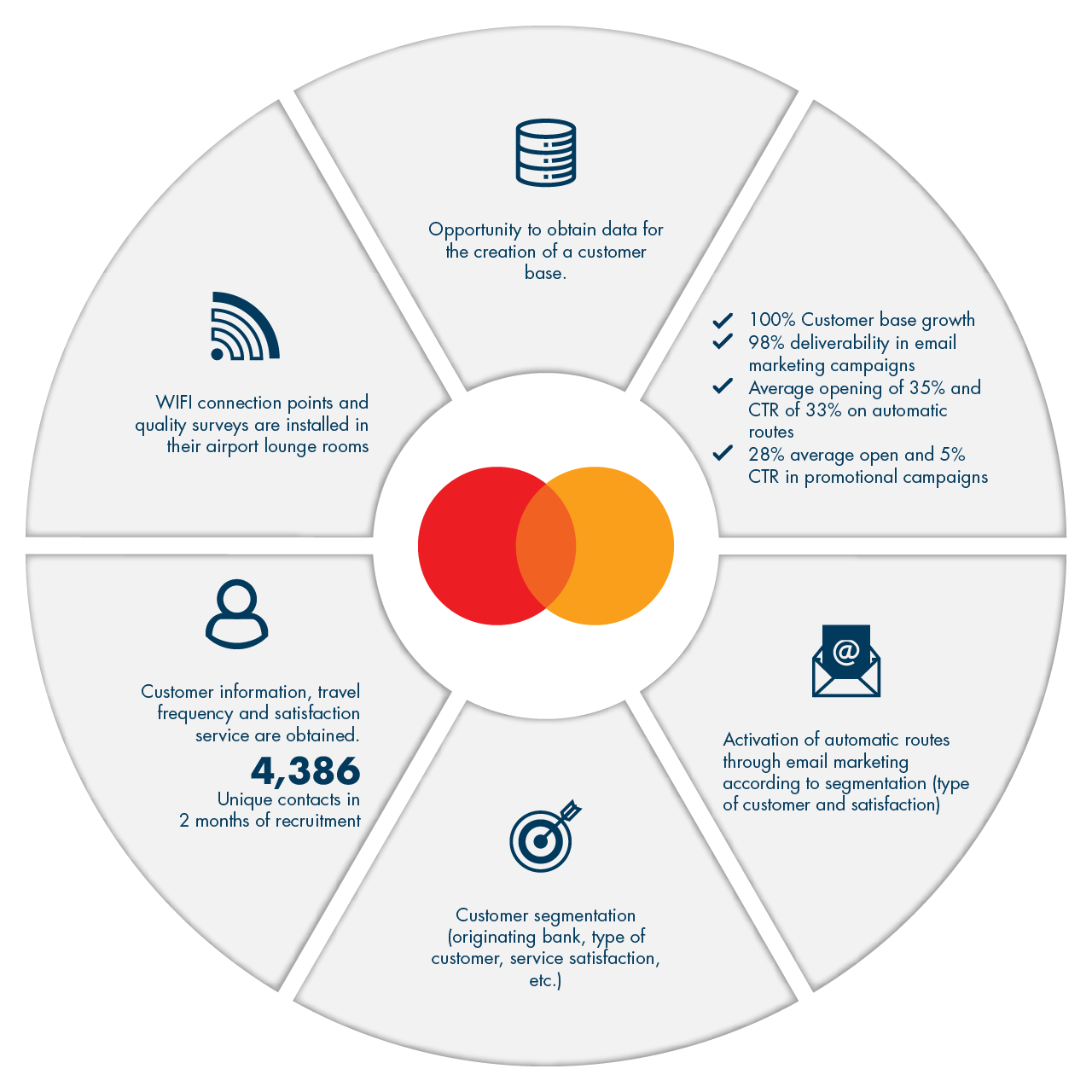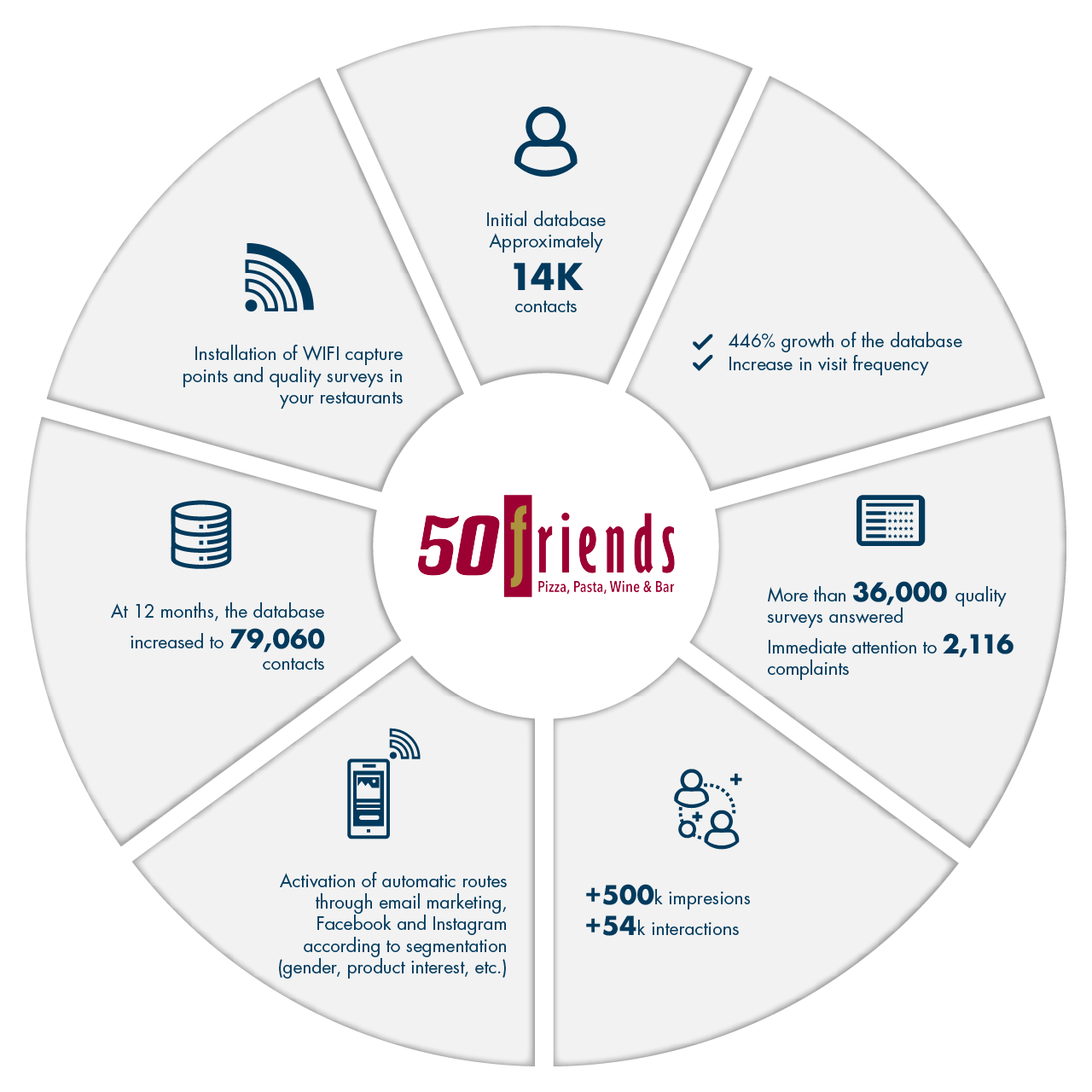 WHAT DO OUR COSTUMERS SAY ABOUT US?
A small selection of what some of our most recent clients say about us.
"Discovery in Schools has been working with Quaxar since 2013. The experience has been great. Their professionalism, dedication, and ability to deliver concise and accurate information shows their commitment to us. It is a pleasure to work with Quaxar."
"Quaxar has helped to facilitate the processes of capturing and processing information that allows us to systematize and analyze the information content and to obtain relevant data on how the activity of the State Government is reflected in the media."
"Quaxar has been a key element in achieving goals, and that has helped us to reach as many people as possible and to create a group of followers interested in our brand."